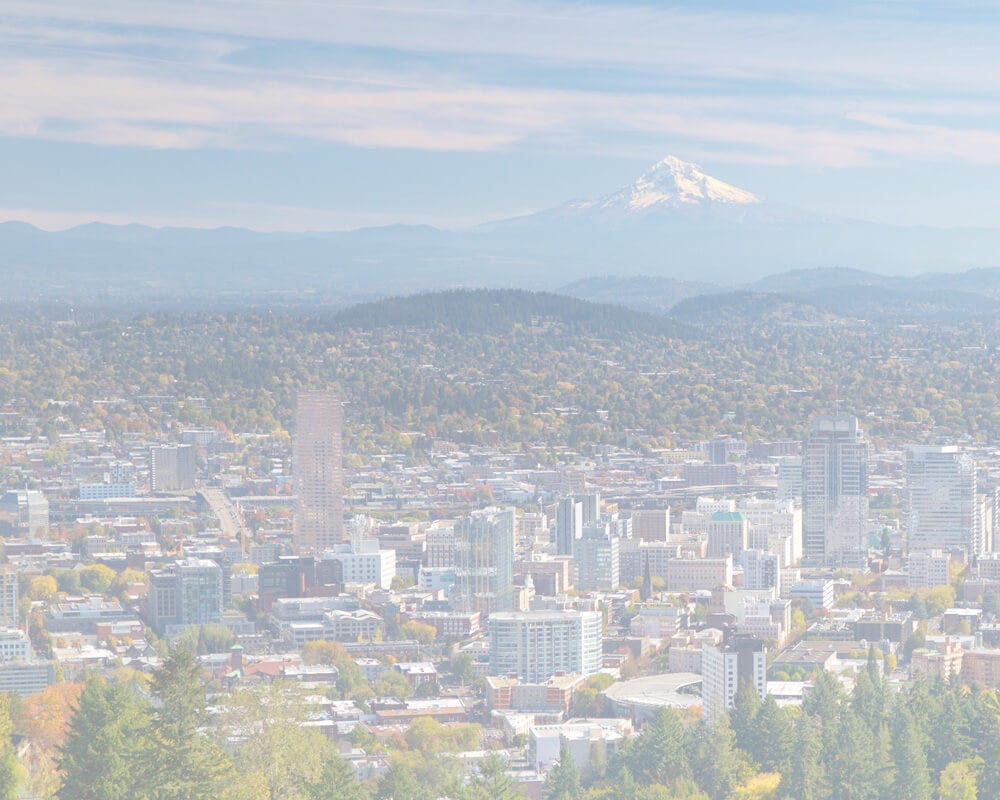 Fast-track your Oregon real estate career with Mbition
Wondering how to get a real estate license in Oregon or looking to complete your continuing education requirements? Mbition is an Oregon real estate school, offering a variety of convenient, online real estate courses; including pre-licensing, exam prep, post-license, license upgrade and continuing education courses in Oregon. Check out what Oregon real estate classes we have available and get started today.
Shop Oregon Classes
Fresh content
Active monitoring of new developments in our industries ensures course material is timely, accurate and up-to-date.
Promise of compliance
Whether your learning experience begins or ends with fulfilling a state or federal training regulation, we are your go-to resource.
Rich history
The unique and extensive history of Mbition is unrivaled. Our combined best-in-class brands offer the ultimate learning experience.
Quick support
Experience our legendary and delightful customer service, which is highly responsive, knowledgeable and friendly.
About Our Courses
Written by leading experts. Approved by all necessary state and federal agencies and associations. Powered by our learning management system. Delivered using multiple learning modalities. Available at your convenience.